Paid Search (Pay Per Click) allows you to supplement organic search results. It is the most effective way to generate leads for your business because it ensures that your business is found by users who are searching for your products and services on Google. It is one of the most efficient ways of online marketing and it is considered an essential marketing strategy to deploy.
Be Found & Generate Sales
Ads are only shown to users when they are actively searching your brand or your products and services. Therefore, users are already low in the sales funnel and more likely to convert after they click on your ad.
This intent driven characteristic of paid search is very effective and hard to match by other marketing channels.
We deploy our wealth of expertise from Google for you and implement the most sophisticated online marketing strategies including artificial intelligence algorithm that convert prospective users to place purchases with you.
Only pay when your ad is clicked
You only pay when a user clicks on your ad and wants to visit your website. Google's ad auction system uses a number of metrics to determine the cost per click (CPC). We will build ads that add value to users and thus keep CPCs in check. As a result, you can generate an attractive ROI for you.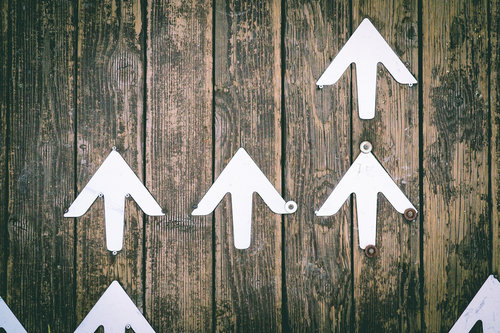 Show up in the top search results
Show up in the top search results on the first page. We will design a strategy for you that ensures a high quality ads which will rank you above your competition.